INFO
Directions to Base Camp – look at the pictures.
Note! It is 12 – 15 minutes walk from the parking at Scandic Havna Hotel.
1. Walk along the beach to Havna, along the pier or past the shop at the back side of the hotel.
2. At the beach the road will split. Follow the road to the left.
3. Follow this road all the way to our Base Camp!
Call +47 97 14 25 12 if you have trouble finding the way.

We are waiting for you – welcome!
Parkering
Unfortunately it is not possible to drive all the way to the Base Camp.
Park your car at Scandic Havna hotel, Havnaveien 50 3145 Tjøme.
Bike – Pick up place
Scandic Havna Hotel: Havnaveien 50, 3145 TJØME

Open all year!
We need to plan your visit in advance. You can either sign up for one of our scheduled tours or select time and pay the minimum price.
Groups
Send a request and we will find a suitable time for your group.
Individual travel
For small groups, please book your Climbing park and Via Ferrata.
Note! Open tours and activities must be booked from our online booking.
Distances
Oslo: 127 km (2 hr)
Tønsberg: 25 km (30 min)
Torp Sandefjord airport: (1 hr)
Gardermoen Oslo airport: (2 hr 30 min)
Bus from Tønsberg: www.vkt.no
Train to Tønsberg: www.nsb.no/en/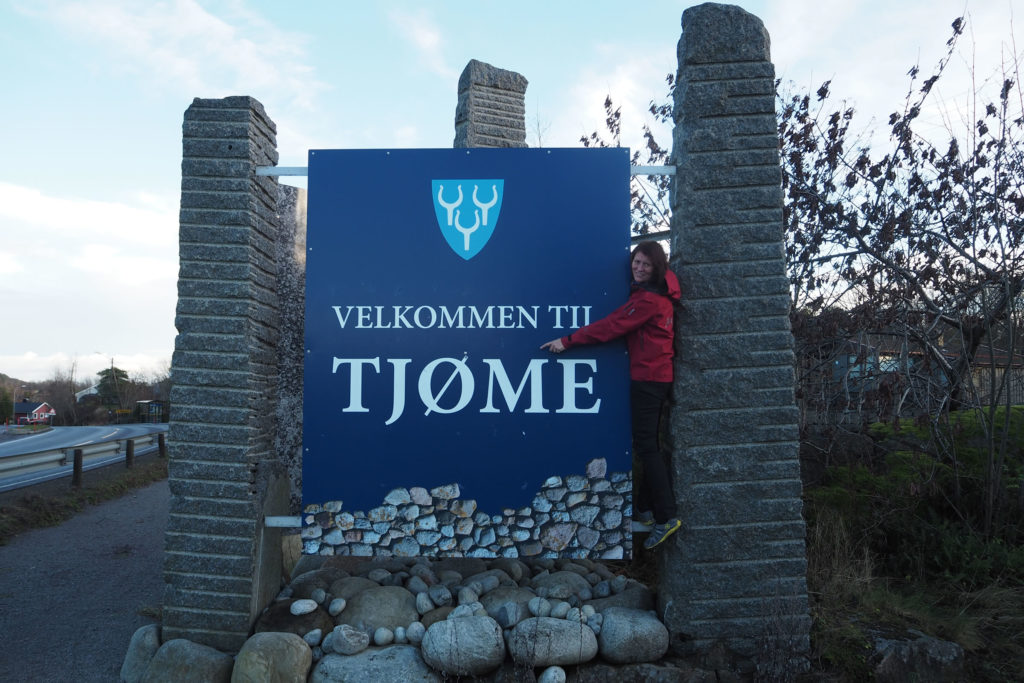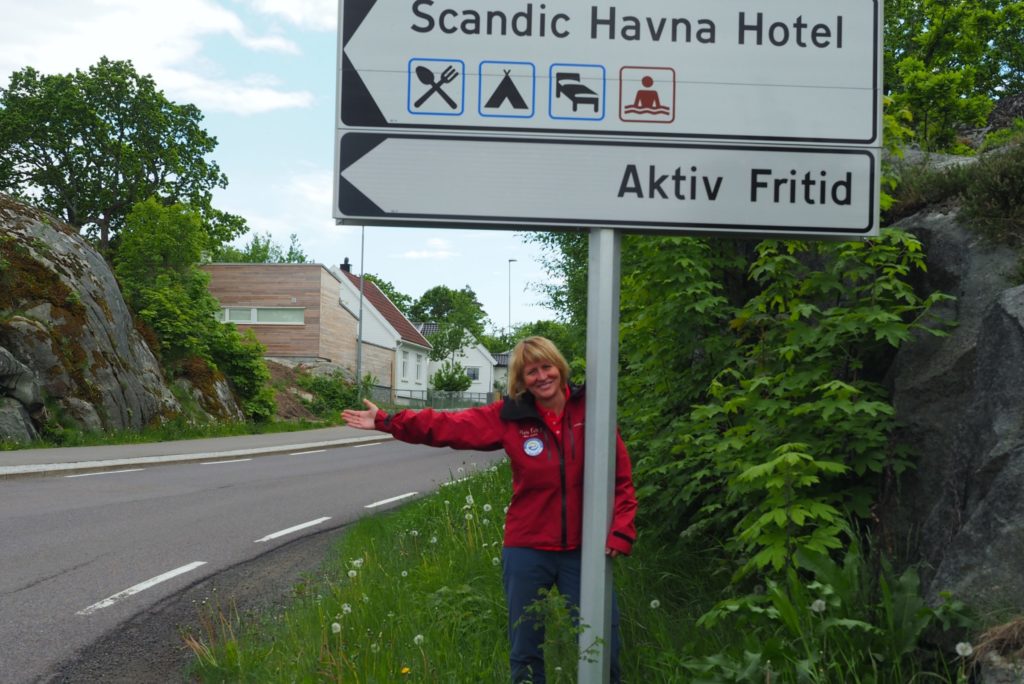 Follow road 308 for approx 8 km, until you see this sign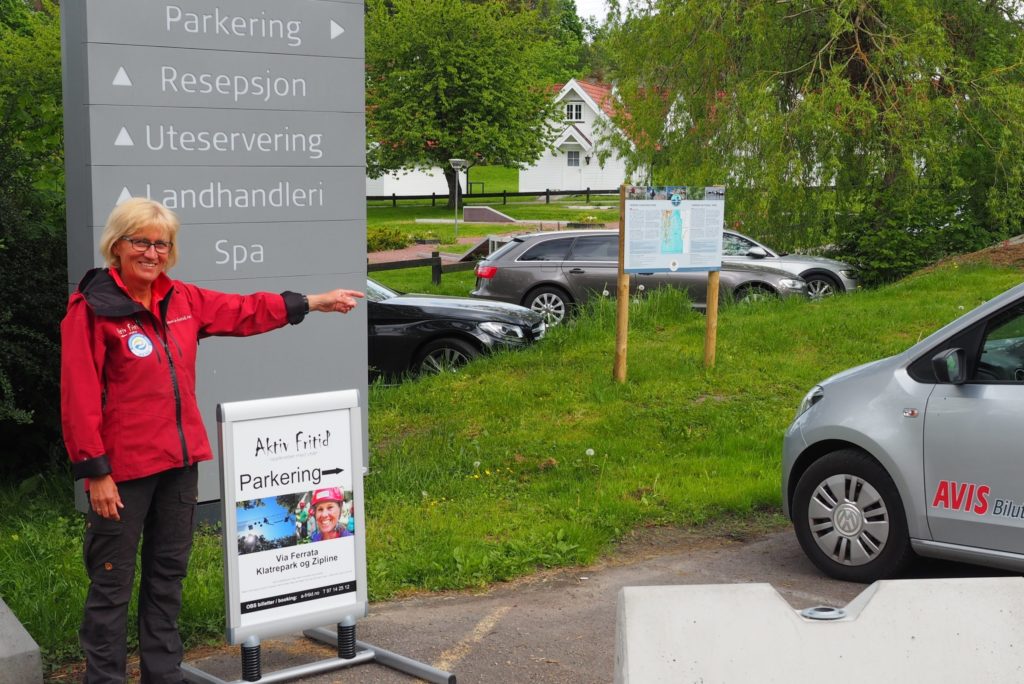 Park your car here, and start walking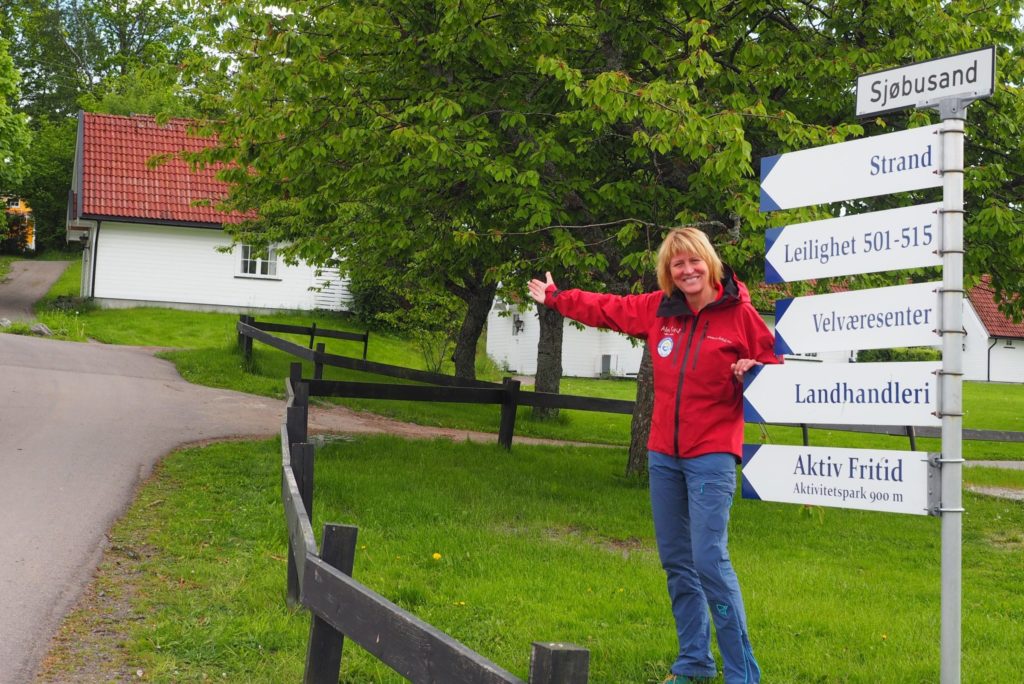 From Havna hotel, follow the signs leading to Aktiv Fritid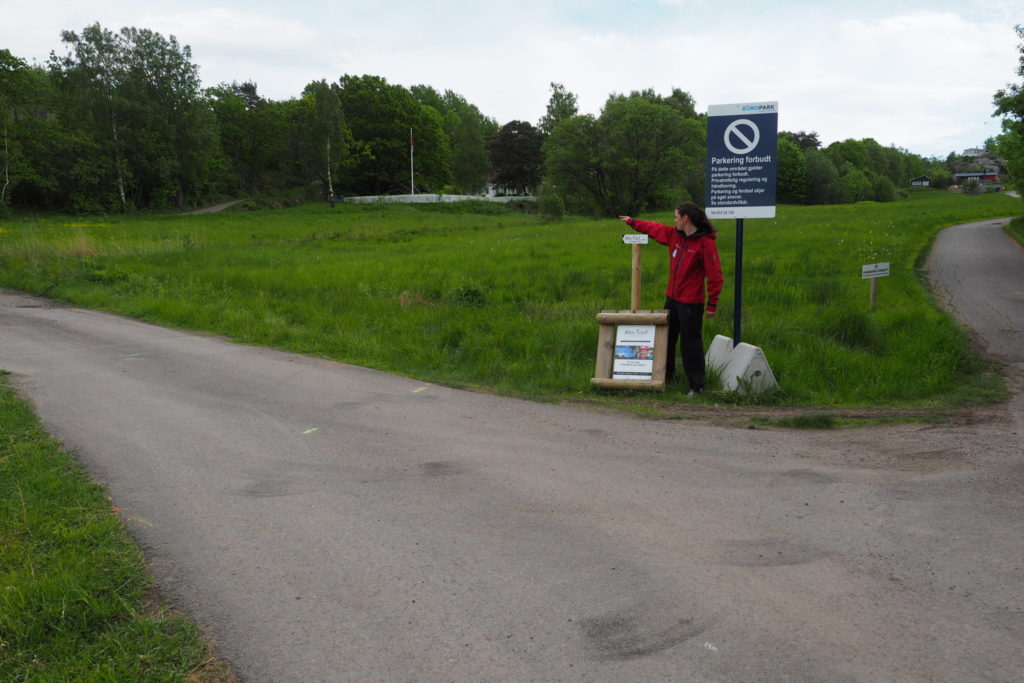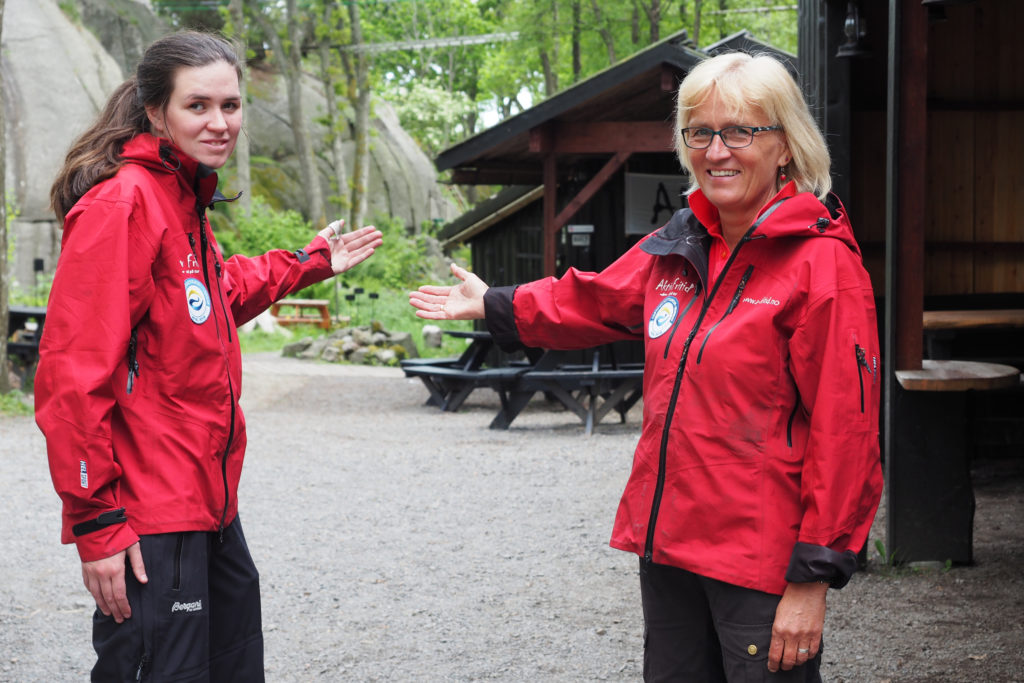 Keep walking 900 meters, and then you have arrived at the destination!