Experience Tjøme
Aktiv Fritid is a Norwegian Ecotourism company with its own Base Camp in the beach zone on Tjøme near Verdens Ende (the End of the World). We offer activities such as team building, climbing park, zipline, bike rides, bike rentals, Via Ferrata climbing, rappelling and organic local food from Vestfold.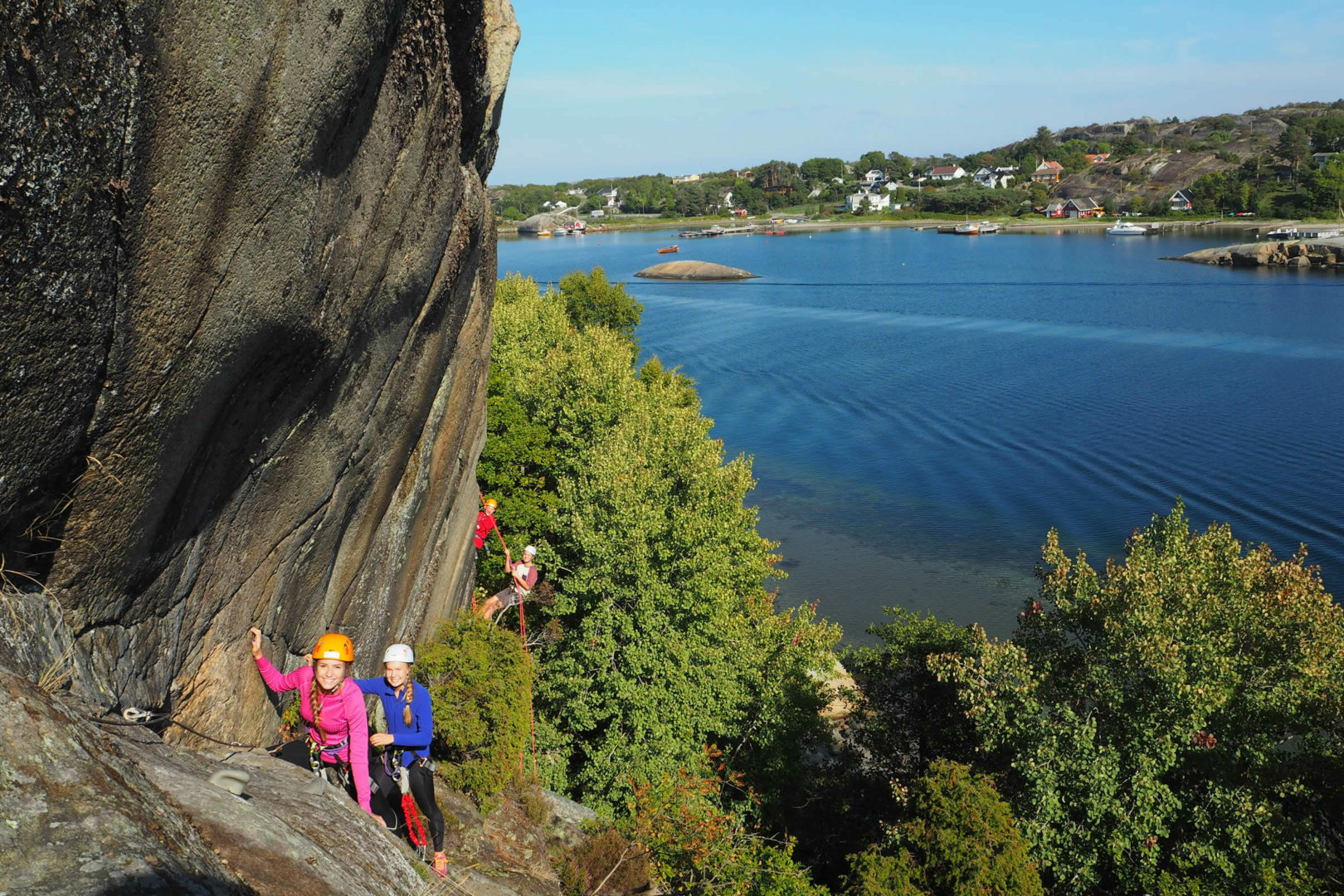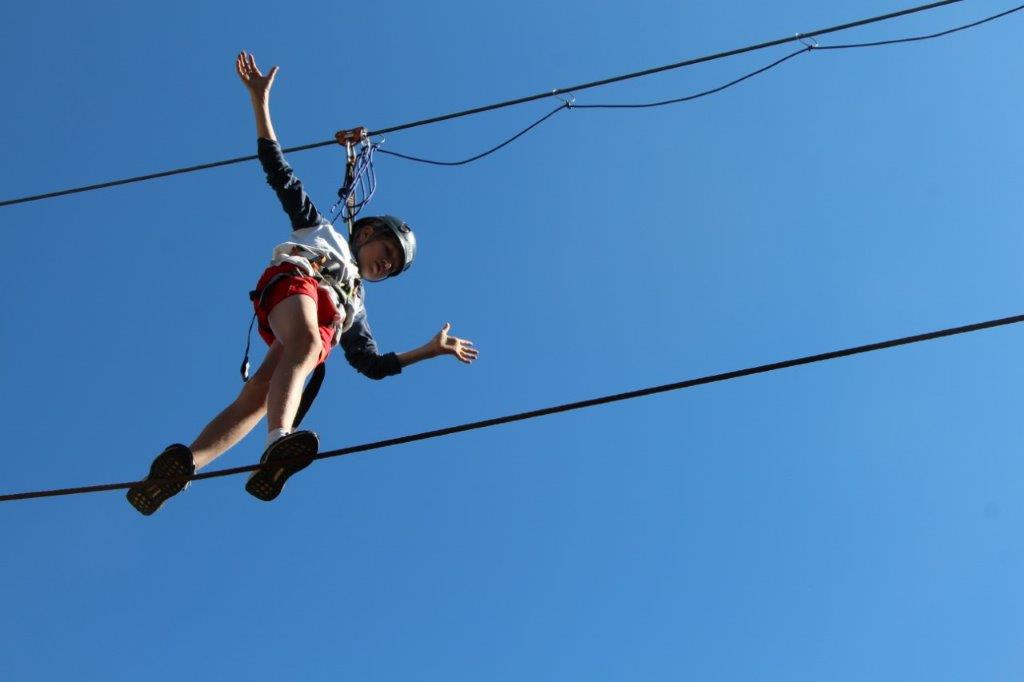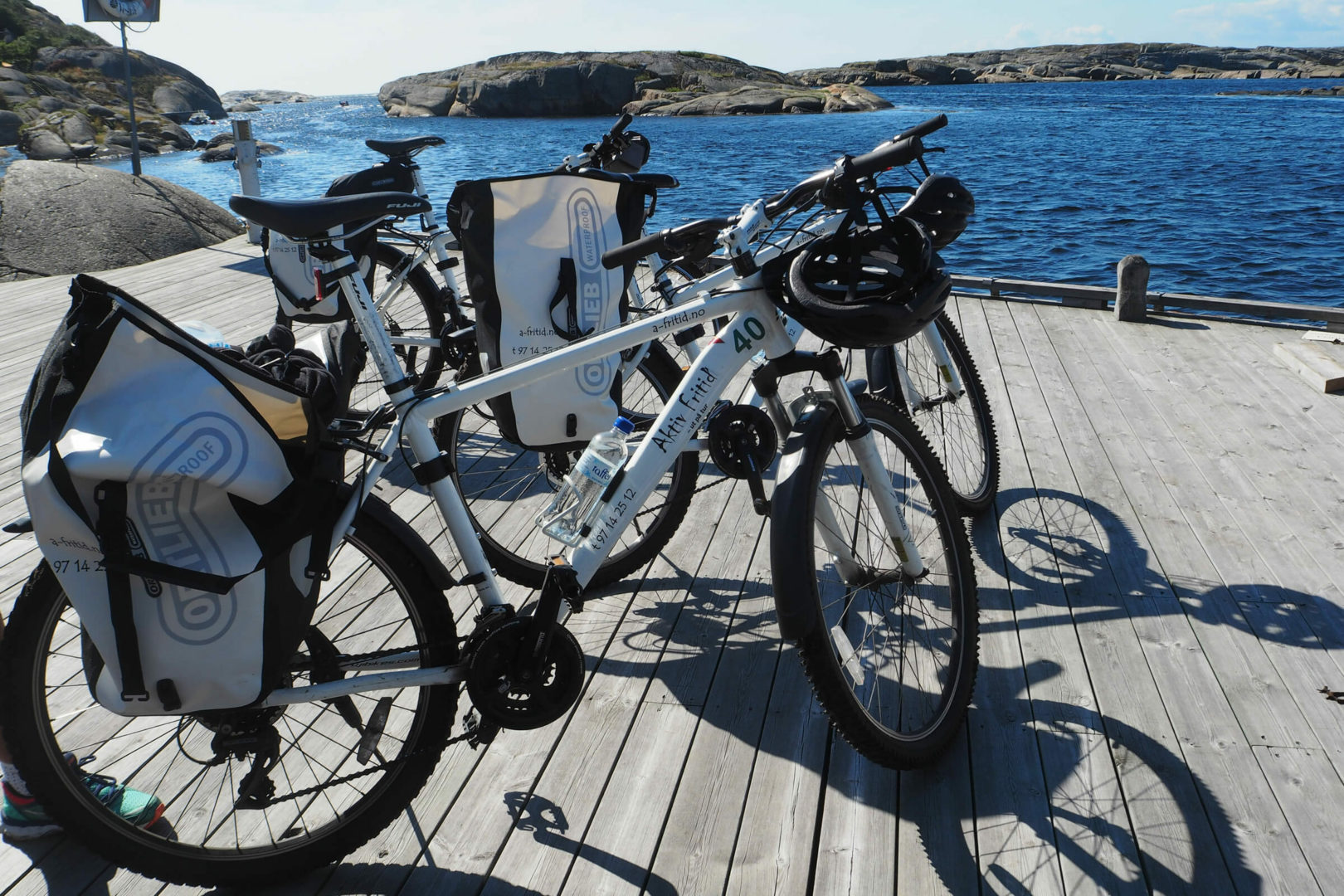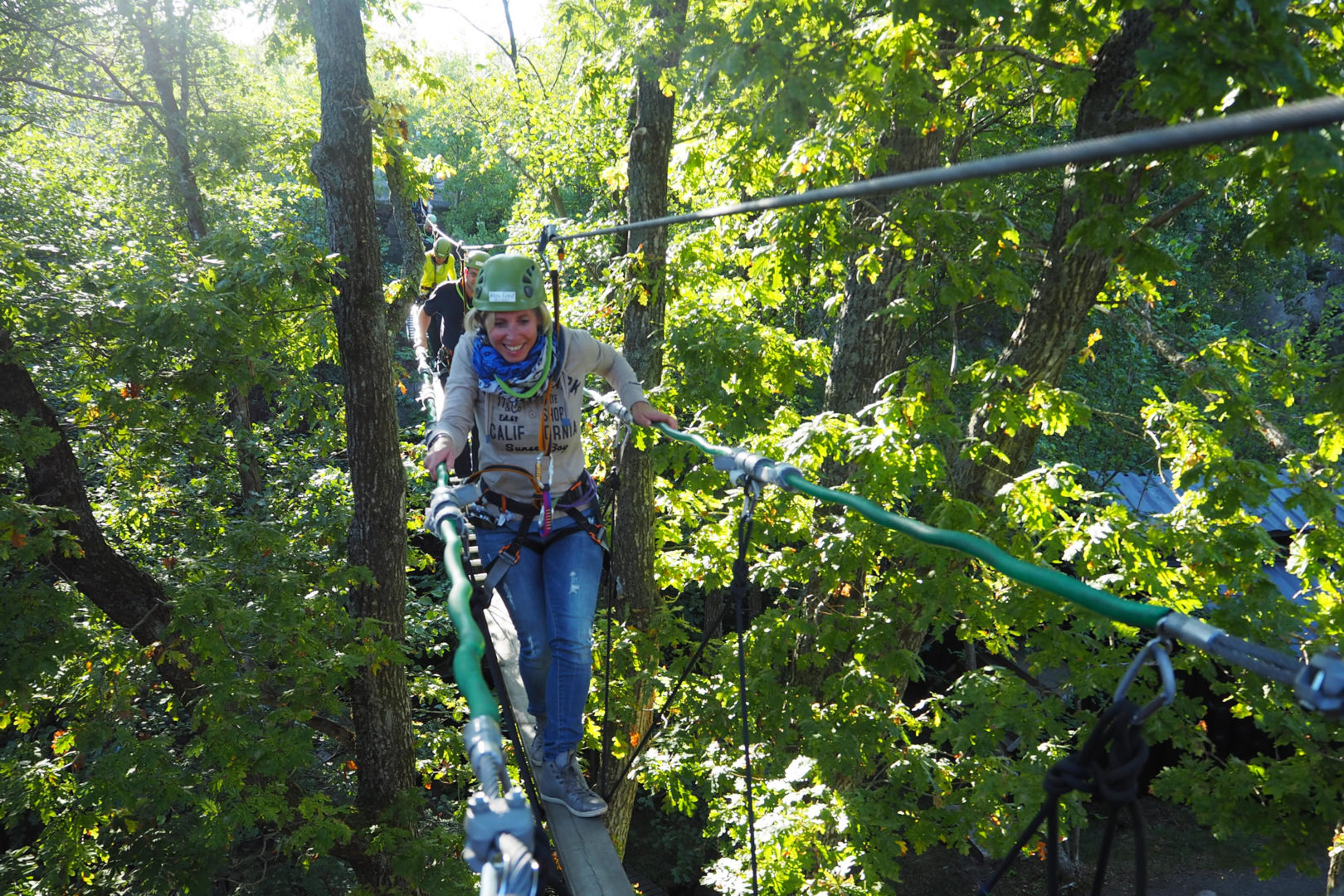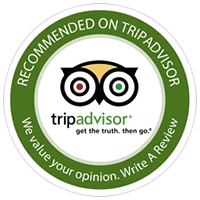 "Cool surrounding, and fabulous hosts!"
Ingunn S 13.January 2016
Antruly amazing experience, who has a great awareness behind what they do; organic food, environmentally friendly operation and complete deliveries. Was very impressed that everything was adapted to the terrain in an incredibly nice way.
Cool place!